When I starting photographing weddings, I noticed that people wanted something different. Weddings today are more relaxed, spontaneous, and uniquely crafted, and people want photography that reflects this. I like to let the events of the day unfold and photograph things as they happen. The important thing for me is to tell the story of your day, and tell that story well. I don't start directing you or your day, this way your wedding flows smoothly and the pictures are more natural.
For this reason I don't work to time limits, I start at the beginning and finish at the end. This way not only does this tell the complete story it also means I am there when the pictures happen. I dont want to miss a thing.
In keeping with this simple and natural approach, I stripped it all back to basics and came up with a price structure that only had one cost, and it pretty much includes everything you could want.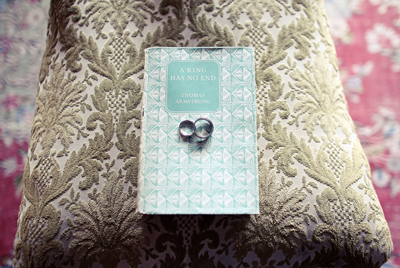 -pre wedding –
Lets meet up for some tea and cake to chat about your day, what you expect from your photography, and how your day will unfold. It is also a good time for us to get to know each other – it is important that we do as we will be spending pretty much the whole day together.
-photography of your wedding day –
And by your day, I mean the whole day, I dont want to miss anything.
 -online gallery and print ordering –
I put all of your pictures in an online gallery for you, so you can have a sneak peek and send the link to friends and family too. You can then download all (or some) of the images from there. You can also order top quality prints, using a professional lab in London that makes beautiful prints in a variety of sizes.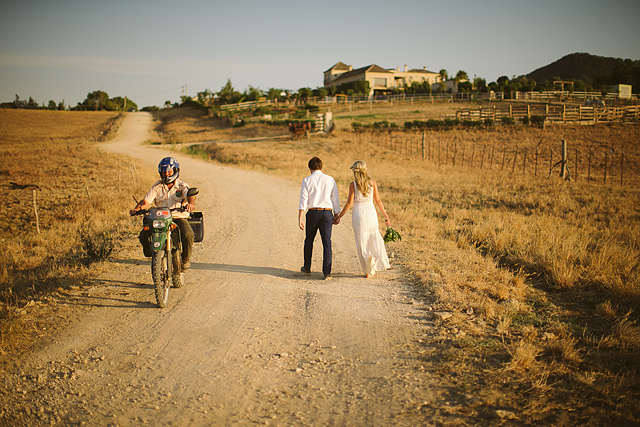 Why not drop me a line and tell me about your day, and I will send you all the pricing information and more details about me and my approach. I would love to hear from you.
e. tom@tomravenshear.com   /   t. 07957829048